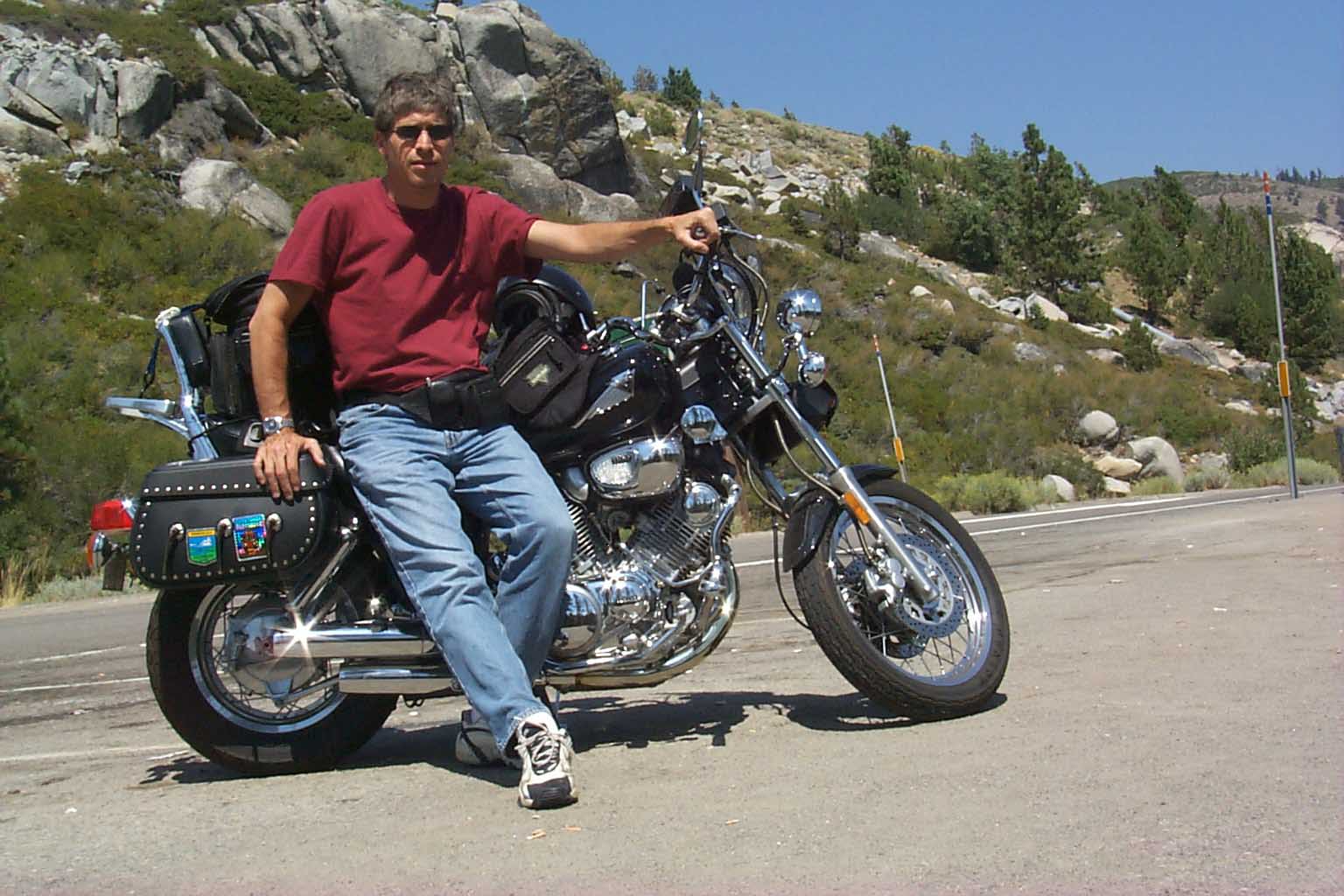 RAMI BADER
BORN : August 28, 1958
PROFESSIONAL:
1990 - 1997 Site manager
Amdocs, Edmonton, AB.
Managed customers in Canada, including the installation of the first North American Yellow Pages web site and search engine for local and national telephone companies.
1997 - 1999 Vice President New Technologies
Telus (Advertising Services) Edmonton, AB.
Managed all web related services for Telus Advertising Services customers which included advertising, web design, hosting and other services.
1999 - 2001 Senior Vice President
net-linx Web Solutions, Edmonton, AB,
Established net-linx Web Solutions for net-linx AG. The company set new standards in advertising products via the internet and mobile communication devices, and was the first to release products of this nature for devices like PDA's and cell phones.
2001 - present Charity work to raise money for a cure for cancer, prevention and education with a focus on Melanoma.
OTHER INFORMATION:
Son of Amnon and Hedva, brother to Gili and Anat and VERY proud father to Erez, Keren and Adam. Life partner of Wendy's.
A motorcycle rider and a Rebel With A Cause.